Selling Your Home
We combine the power of the internet & our experience to gain maximum exposure when selling your home.
Learn More
9 Steps For Home Sellers
Read the 9 important steps we take to achieve your home selling goal.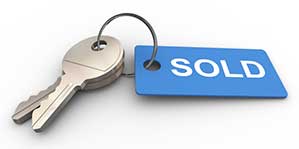 Learn More
What's Your Home Worth?
We ask you to provide us with some information so we can determine the value of your home. Knowing what your home is worth is important information in the marketing of your home.
Find Out Now
Contact Us
Get the process started today with a free consultation about our revolutionary home selling techniques.