Services To Home Buyers
Using a Buyer's Agent won't cost you a dime.
However, it could cost you quite a lot not to use an experienced one.
Still not sure? Here are a few instances, of many, in which a Buyer's Agent comes in handy.
The Seller of almost every home for sale is charged the entire real estate brokerage commission at closing. Many Buyers inaccurately believe they will get a reduction in price when approaching the Listing Agent directly. This is hardly ever the reality for 2 primary reasons:
The Listing Agent's client is the Seller. That is who they have a relationship with contractually and often personally (50% of the time it is a friend or relative). Primary Listing Agent contractual obligations include "promoting the interests of the Seller…" and "seeking a price and terms as set forth in the Listing Agreement" (the listed price). The Listing Agent is on the Seller's side – who's looking out for your best interests as the Buyer?
In the absence of a Buyer's Agent, the Listing Agent often receives the entire commission (as justified by doing twice the work). If this is not the case, the Seller assumes the savings are theirs because the Listing Agent isn't doing their job unless they are getting the best possible return for their Listing Agent client. Again, who's looking out for your best interests as the Buyer?
As the Buyer, you need someone on your team representing you and your interests. That's where we come in!
Negotiating a home purchase is not just getting the lowest price. Having a Buyer's Agent ensures that you, the Buyer, have expert help finding the best loan and interest rates, conducting and negotiating throughout the inspection process (often termed 'round 2 of negotiations') & understanding all the issues related to getting to the closing table (settlement statements, etc.).
Start your search here then give us a call! 303.589.6554
Once you have an idea about the neighborhoods and homes you're interested in seeing in person, simply click on the 'See This Now' button (when viewing the individual property on the "Search" page), or visit the 'Contact Us' page, and you're off and running!
Once you've contacted us, we'll pair you with one of our Buyer Agent area experts who immediately will begin
to help you navigate the home buying process – turning a seemingly tricky process into a transition that ends with you in a home that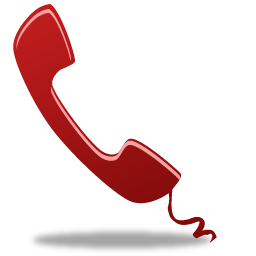 fits all of your needs.
Negotiation is the Key
We specialize and thrive in negotiations. We are professional real estate negotiators. One of the many benefits of having a Buyer Agent on your side is that we study the local market and select comparable sales (otherwise known as 'Comps') in order to provide back-up as to why your offering price is fair and justified.
Contact us today and let's discuss your situation!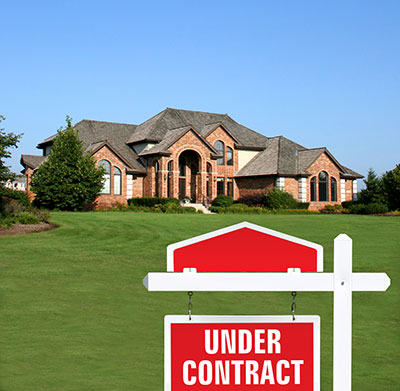 Schedule A Showing